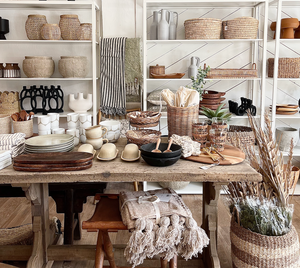 Curated Home Decor
From foundational pieces to finishing touches, our collection of hand-selected neutral and textured decor pieces add an authentic and calming touch to any space.
Shop the Collections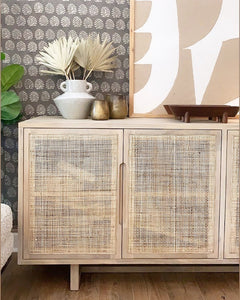 Staging + Styling
Staging and styling incorporates unique furniture and layered decor accents to give an existing space warmth and personality in an elevated fashion.
Get In Touch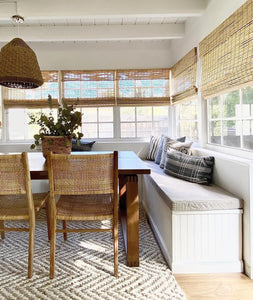 Full Design Services
Offering a wide range of design services from furniture selection to complete renovations, we work directly with our clients to transform a vision into reality.
Request A Consultation